Tuesday at demopark is municipal day again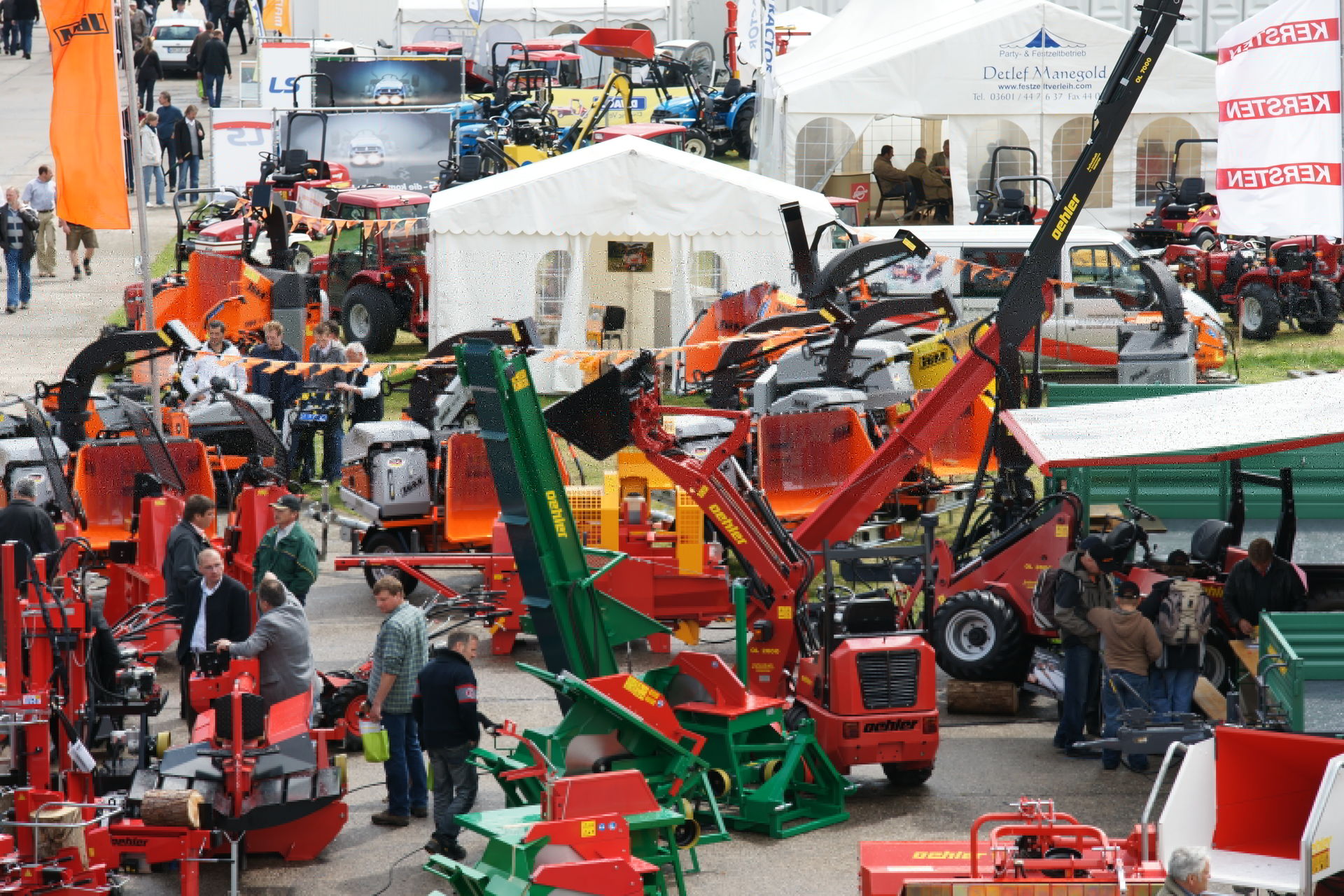 Future perspectives for municipalities
Europe's largest open-air exhibition of the green sector focuses on municipal technology for a whole day.

In an exciting and practical way, top-class speakers from science and business will convey what is important when using technology and know-how in tomorrow's municipalities.
Each member of the audience will receive a certificate of attendance on request. The special turf show will also focus on municipalities on this day.
You can download the lecture programme here: